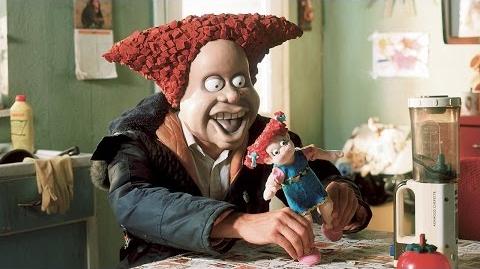 Dolly is one of the episodes which features: Angry kid, lil sis and dad
The episode starts with angry kid playing with a doll and he pretends that she is her girlfriend. She kissed the doll and in a womanly voice he said "Lets go out for chippies!"
Then his lil sister walked in.
(Please continue)